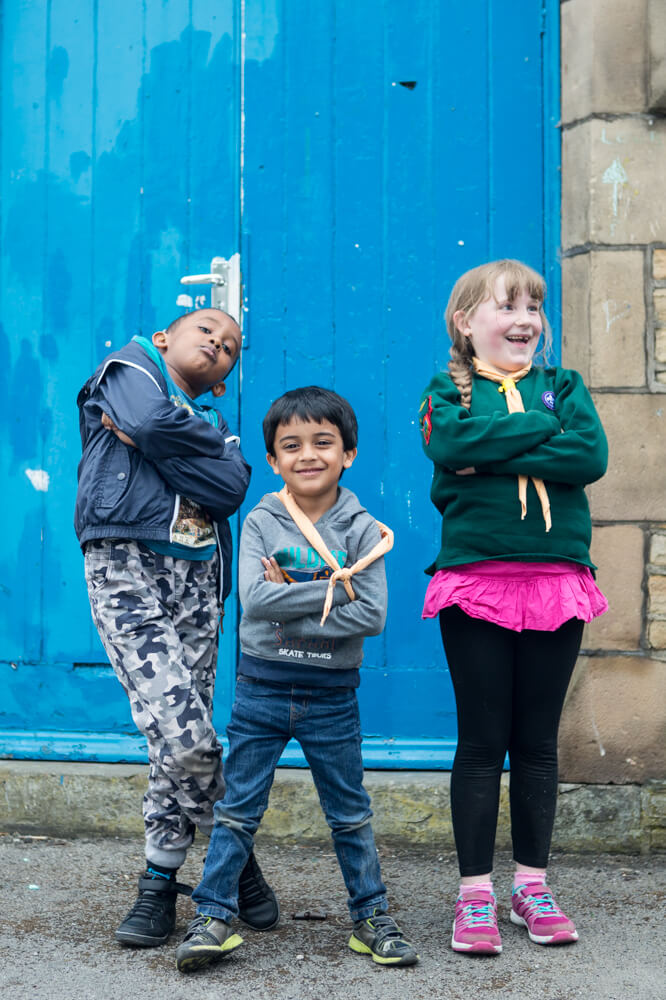 We'd love to welcome you to Scouting in the 167th group – there is a place for everyone.
Sometimes we have a waiting list and there is an order of priority for places. More info on the Cabot District Waiting List Policy
If you are interested or if you would like to find out more about joining, please contact Jo Savery, using the from on this page. Jo manages our waiting list for new joiners as well as transitions between the sections.
Join the 167th: